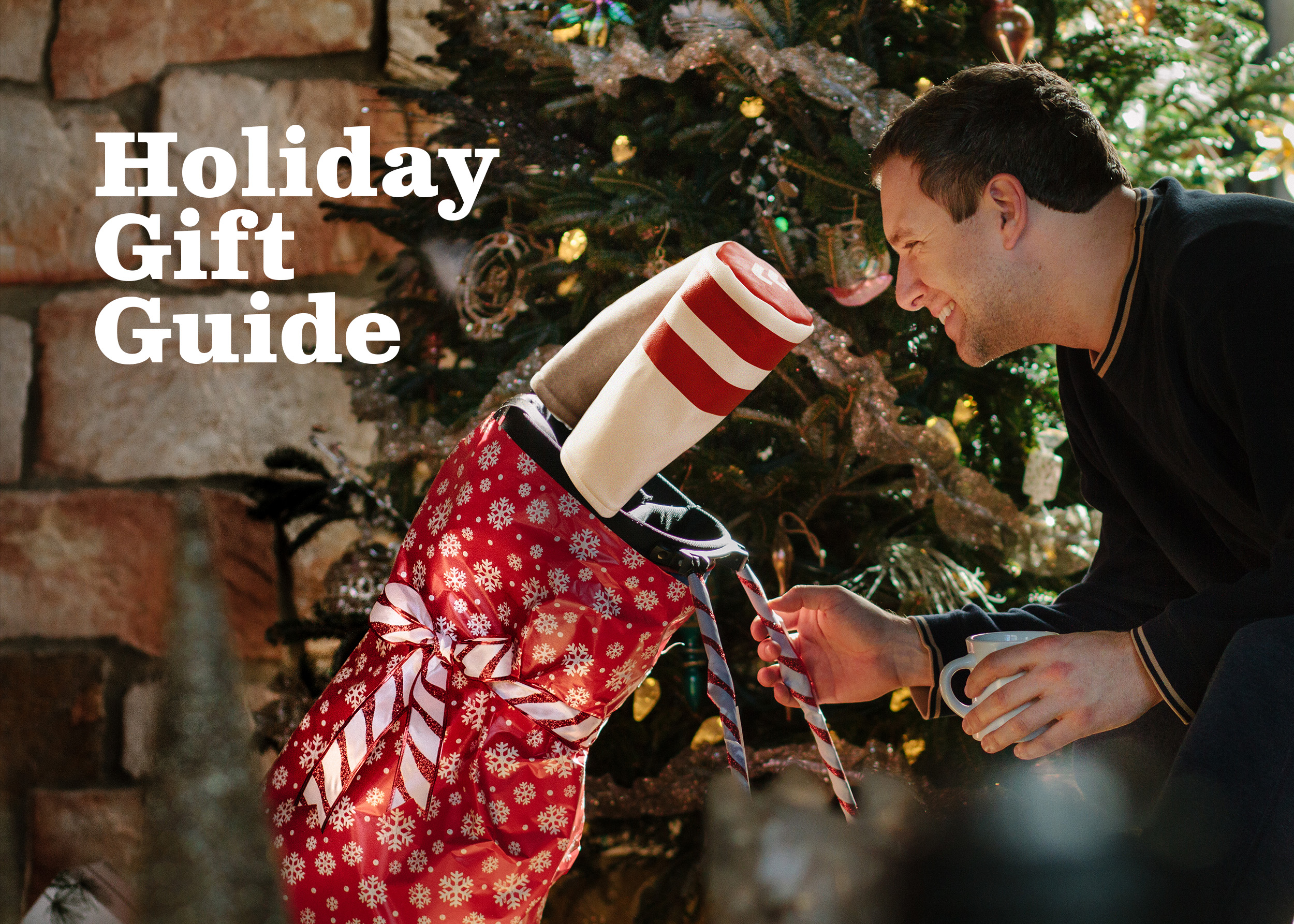 Louis Lloyd Players' Holiday Gift Guide
For our holiday gift guide, we let our players decide. Below are a few of the favorite products selected by those on our Louis Lloyd Players Roster. Jaclyn, Kris, J.T., Derek and Jackson have provided great feedback throughout the year to help us fine tune our gear in order to make them "Player Approved". Check out their favorites, then explore our site to find your own!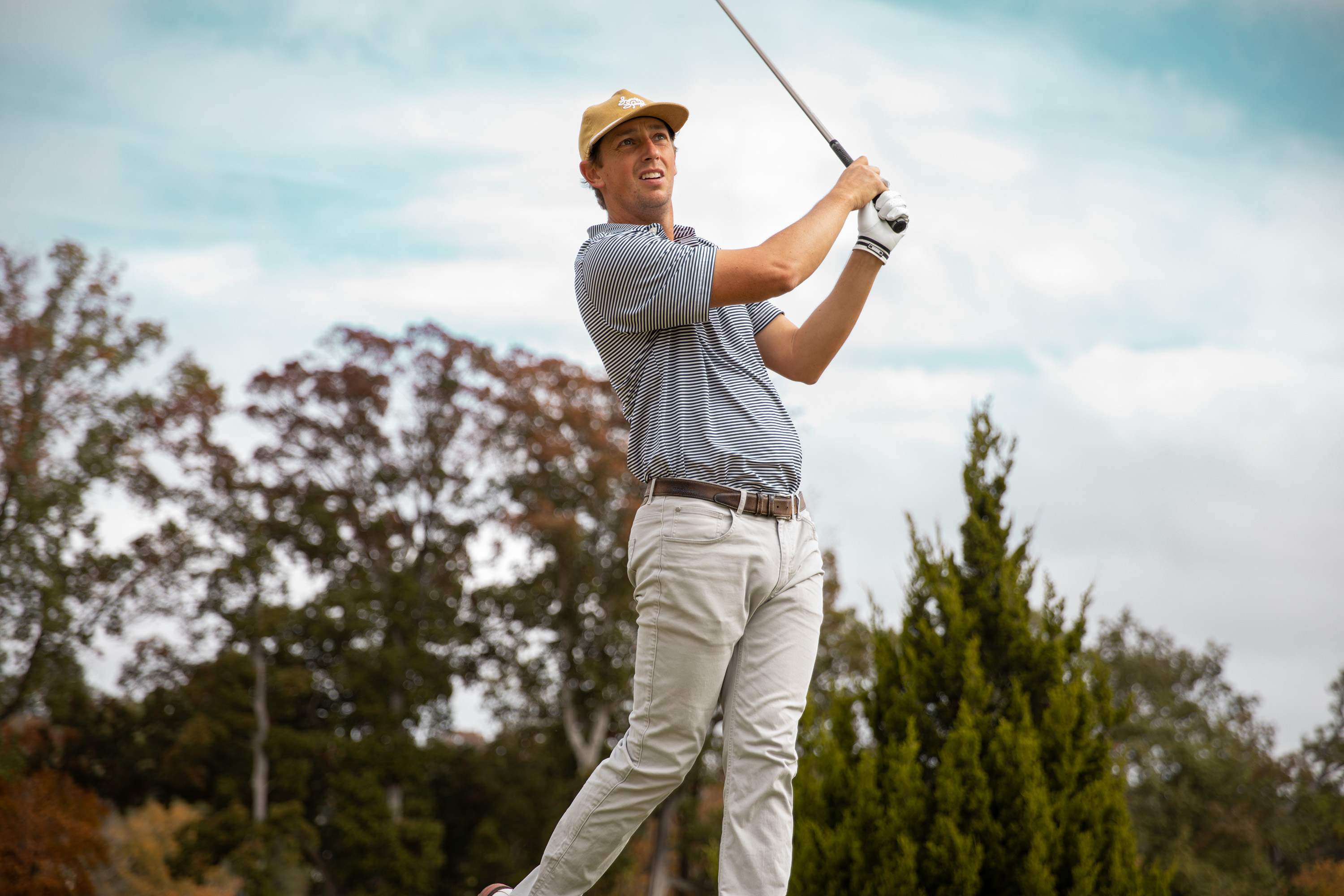 "The LL polo is the perfect combination of performance and style. Plays well on the course, and is casual enough to wear out to the bar after the round."
– J.T. Griffin
Korn Ferry Tour Member
Played Collegiate Golf at Georgia Tech (2007-11)
Our Fall '22 line of Performance Polos are available in three colors (red/white, navy/white, heathered blue) and sizes S – XXL. Polyester and spandex blend has the right amount of stretch during the golf swing while also being moisture wicking. Classic tailored fit (not slim, not baggy).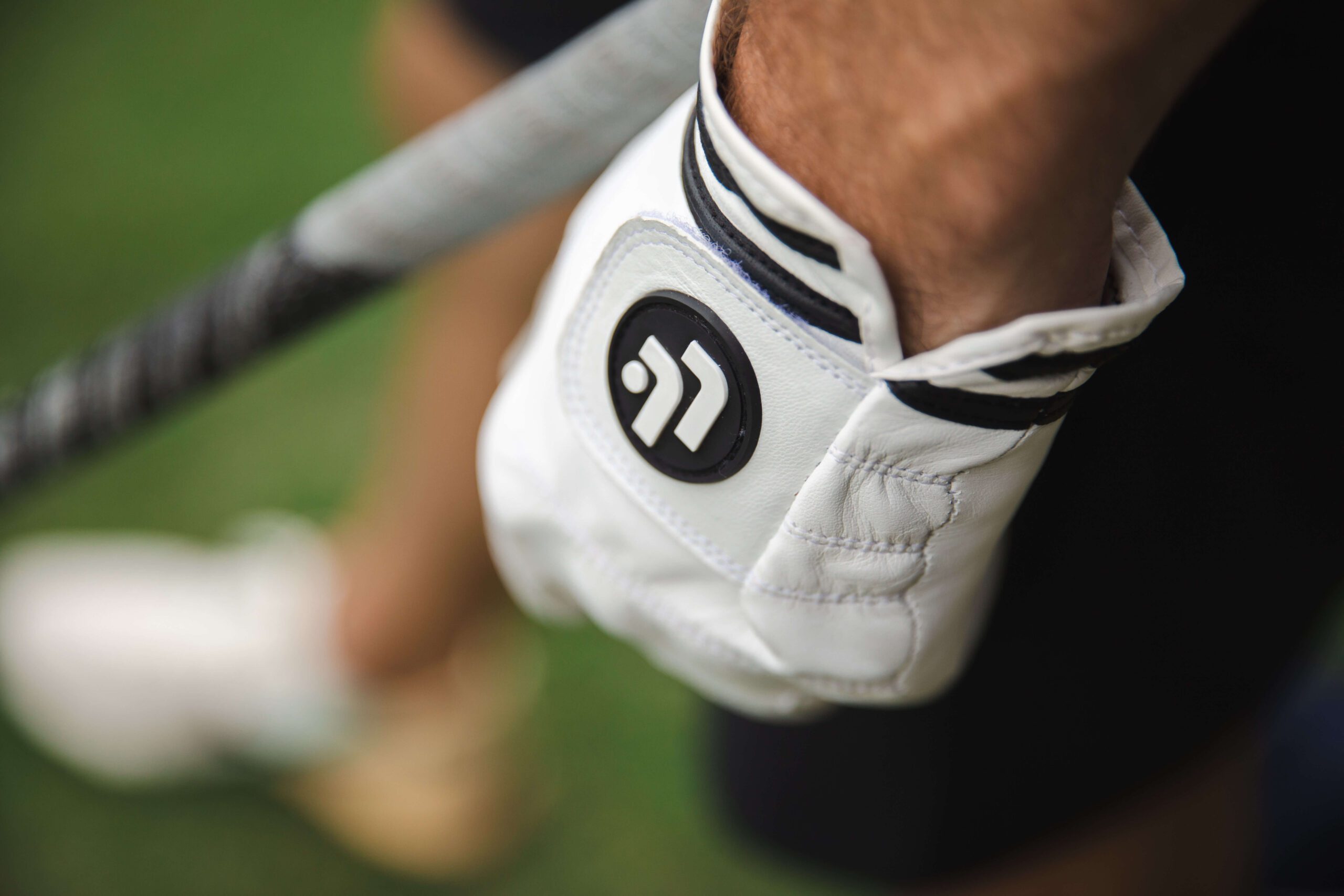 "I love how thin the glove is, which makes it easier to really feel the club. It's rare that you get a glove with great feel that is also durable, but this one is."
– Kris Jackson
Junior, Barton Men's Golf
All Conference Recognition 2022
Louis Lloyd Golf Gloves are made from premium cabretta leather that is soft, durable and stitched in a way that provides the utmost feel to a golfer. Comes in sizes S- XL with two design options: LL Badge & Classic Louis Lloyd Emblem. Packaged in a recyclable/reusable plastic zipper bag that helps to extend the life of the glove.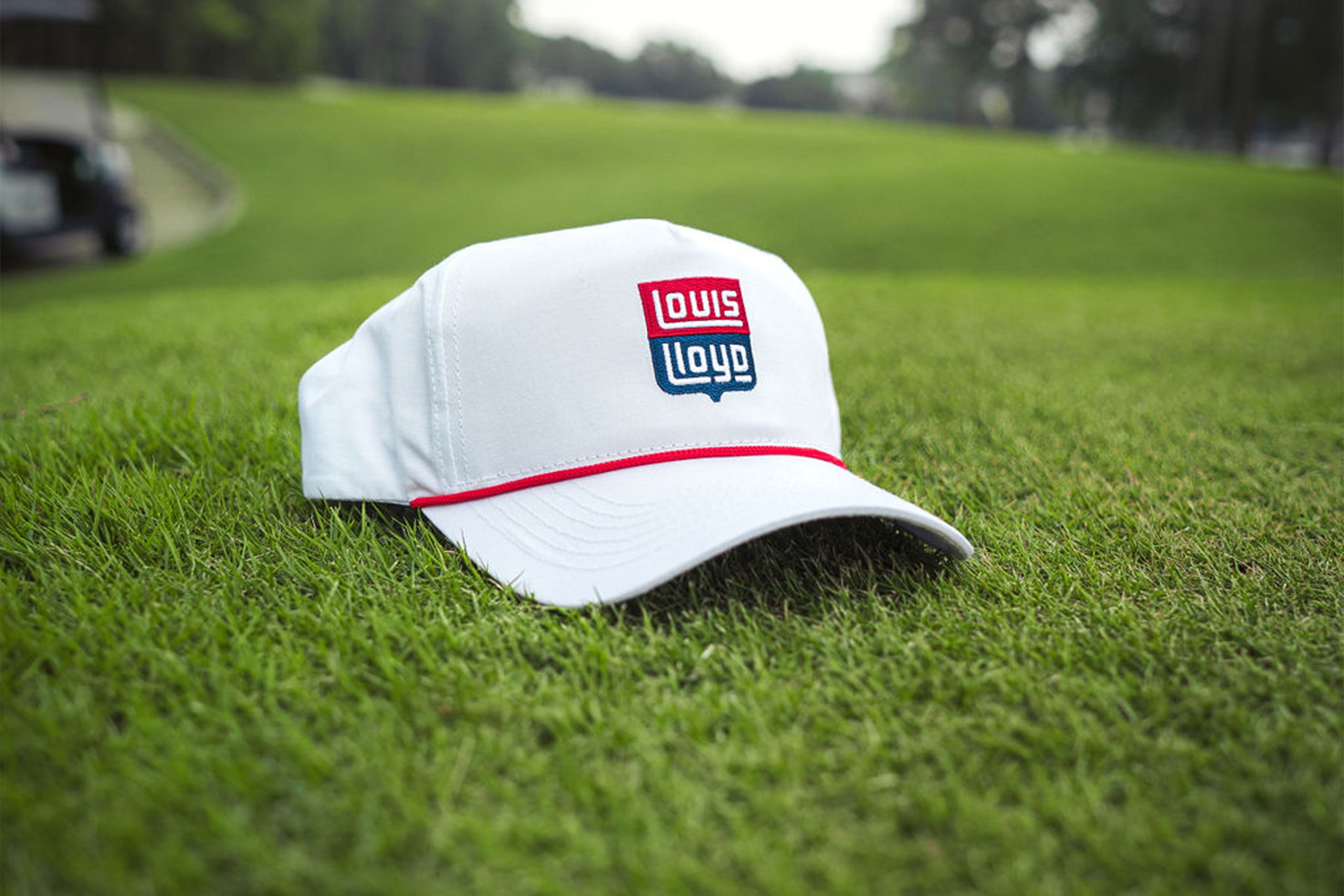 "I've loved my LL Classic Rope from day one. I wear it everywhere- on the course, on campus, workouts, traveling and just hanging out with friends/teammates. It fits well, and it matches my style really well."
-Jackson Skeen
Sophomore, Tennessee Tech Men's Golf
Ranked 107th in the Golfstat Men"s Collegiate Rankings
Louis Lloyd Classic Rope Hats are a great option for golfers and non-golfers. The high structured front helps the hat maintain its shape. Fits average to large sized heads very well. (For smaller heads, try our Classic Trucker, or our Performance hats). Available in multiple colors and special release designs, including our 
UGA Defending Champs Script.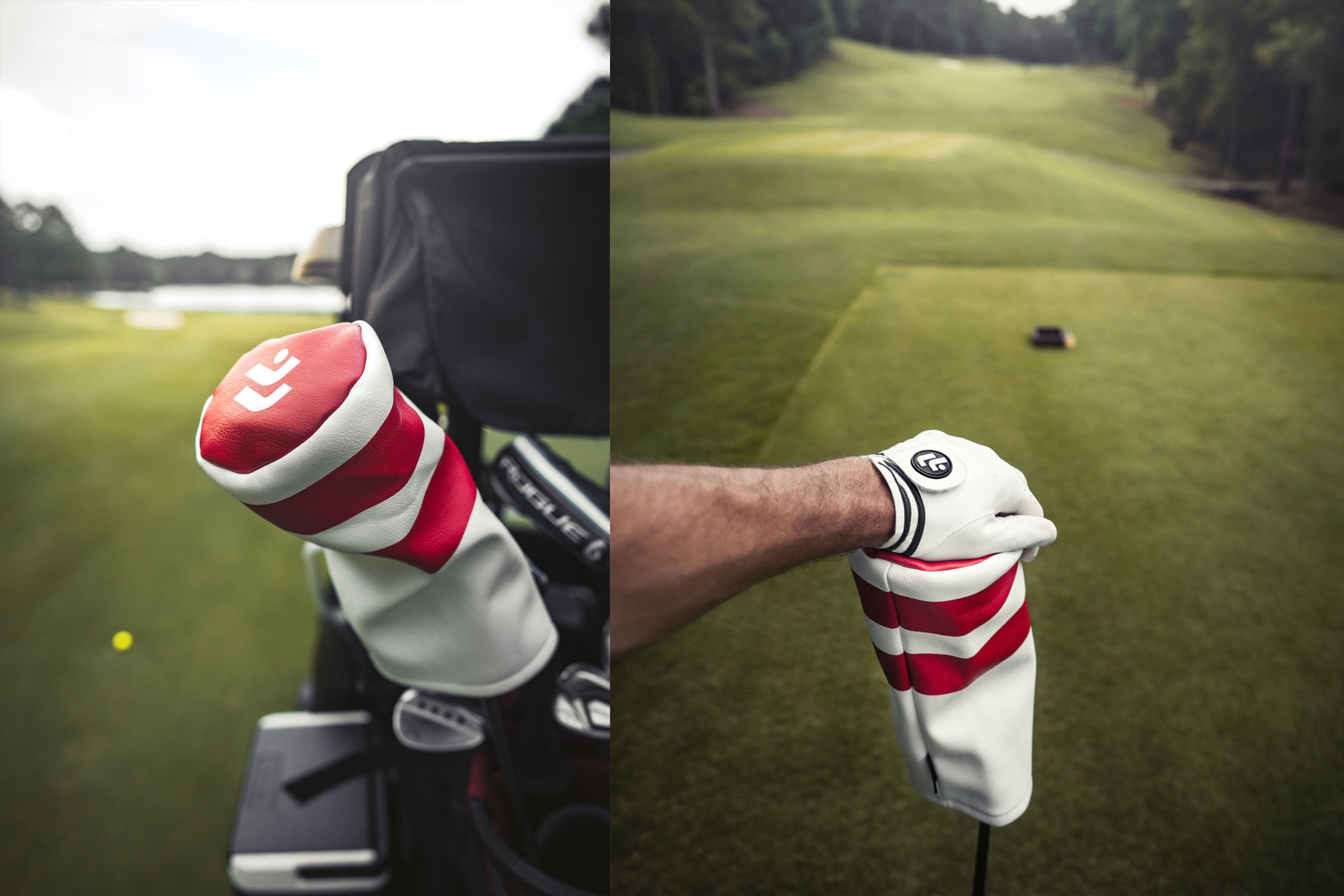 "The Classic Collection Red Barrel Cover is a favorite of mine. The lightweight design and durability are the best in the business. One of the easier covers to get on and off a driver, also amazing for walkers because of the weight. I've had the driver's head cover for over a year and there are almost no signs of wear/fading."
– Derek Oakey, Former PGA Tour Canada Member
Owner, Private Professional Golf Company
Our Classic Leather Red Barrel Covers were designed with style but also sensibility. An inner elastic band ensures that the cover won't slip off unexpectedly and is easy to take on and off throughout the round. The genuine leather stands up to continued use in all weather conditions. (Fits Driver Only, to shop fairway wood covers, check out out 
Kidderminster Collection
)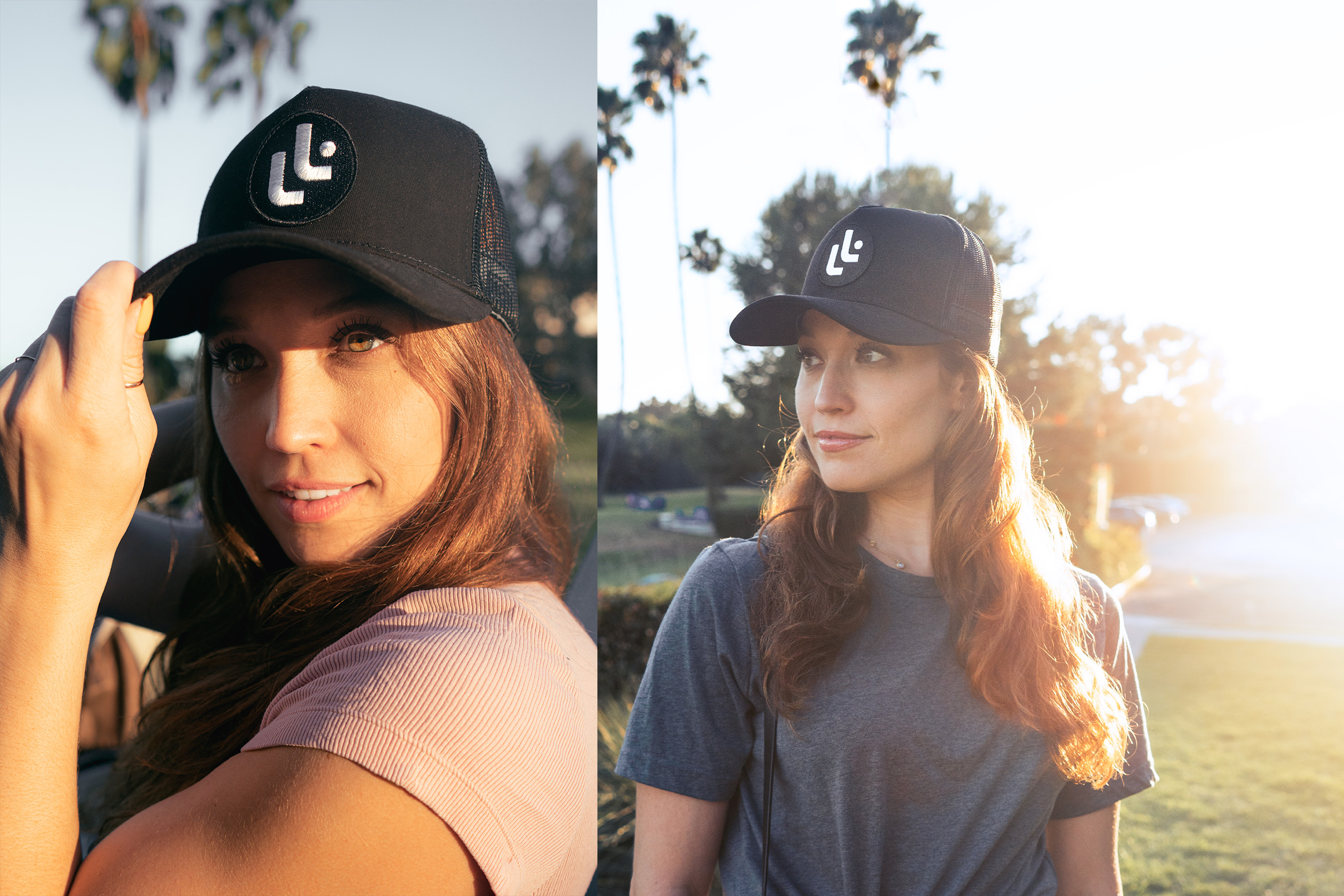 "I wear the Black Trucker all the time. It goes well with everything, and the mesh back is great for summer days on the course. It's also a great gift because it fits well and works with pretty much anyone's style."
– Jaclyn Betham
Actor / Fitness Coach
Our Trucker Hats feature a structured front with breathable mesh backing. Fits almost all adult head sizes very well. Comes in Black and White with multiple logo options, including our 
Limited Release Dia De Los Muertos
 (Day Of The Dead) design.